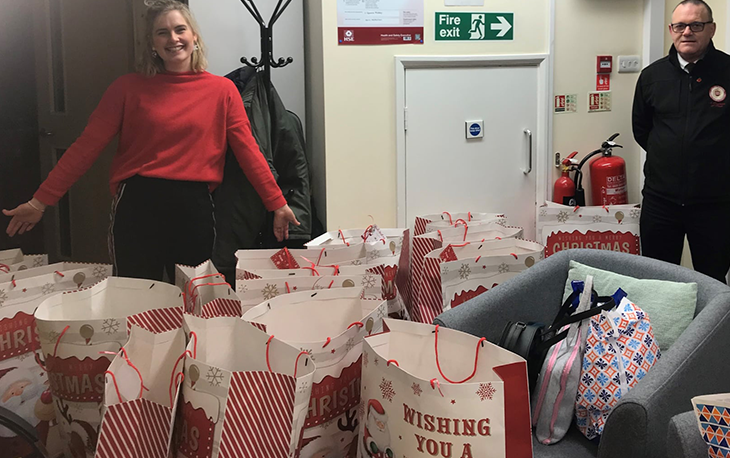 For the past 16 years Business Principal John Hogg, in conjunction with St. Joseph's St Vincent de Paul Society Sunderland has supported Wearside Women in Need.
John attends St. Joseph's Catholic Church and has been a member of the St Vincent de Paul Society for over 20 years.
John and the team donated large bags of toiletries and essentials for all the women in the refuges and toys for the children who sometimes have to leave their homes with no possessions.
John said: "Fleeing Domestic Violence at any time of the year is bad, but at Christmas time it must be traumatic, and we try and help the women and their children as much as we can."